A modern Medical
Concierge for
New york City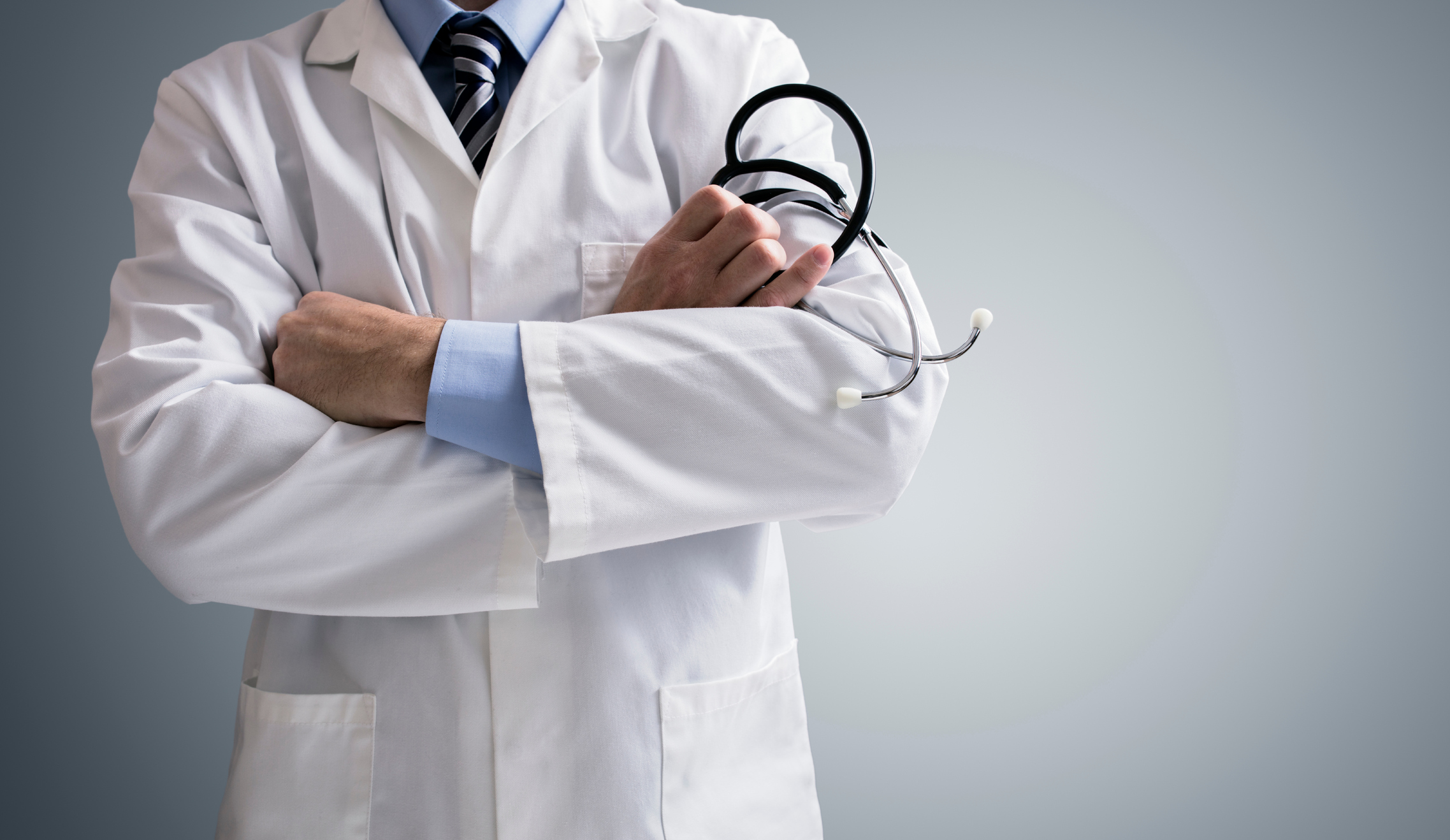 The Vision
There is nothing more important than health. With that principle in mind, Oakwood Concierge Medical Practice was created to provide the best possible healthcare with a modern ease of delivery. Membership in Oakwood allows you to take control of your healthcare with seven days of the week access to your own private physician. A doctor who's practice is founded on patients' well-being and convenience . Whether at home, at work, or any other location, exceptional and personalized healthcare is just a phone call away. And the most unique feature about Oakwood Concierge is the expertise of an EMERGENCY MEDICINE trained doctor as your primary physician. What we have come to expect with typical medical services has, in fact, been revolutionized.
Modernizing Medicine
Sophisticated New Yorkers have access to exceptional world-class services in all aspects of their lives. Why not expect the same personalized, high caliber service for one's medical care? Think of Oakwood as your 21st century primary care advisor. The fundamental components of this limited, invite-only medical concierge practice are as follows:
Treatment is where you are. With Oakwood telemedicine there is no running around town. No germ filled offices. Exceptional care when and where you need it.
Access to your doctor is a breeze. Oakwood makes the typical practice with inaccessible doctors a thing of the past. Therefore time saving is the hallmark of this medical practice.
Dr. Deutsch is board certified in emergency medicine . This means that complex problems are easily treated and unique services, typically outsourced by a family physician, are readily available as an Oakwood member.
Health care advocacy and medical advisement. With one on one medical advice and guidance Oakwood eliminates the guesswork and frustration of navigating your medical care.
Modern medicine Easy,Simple &Convenient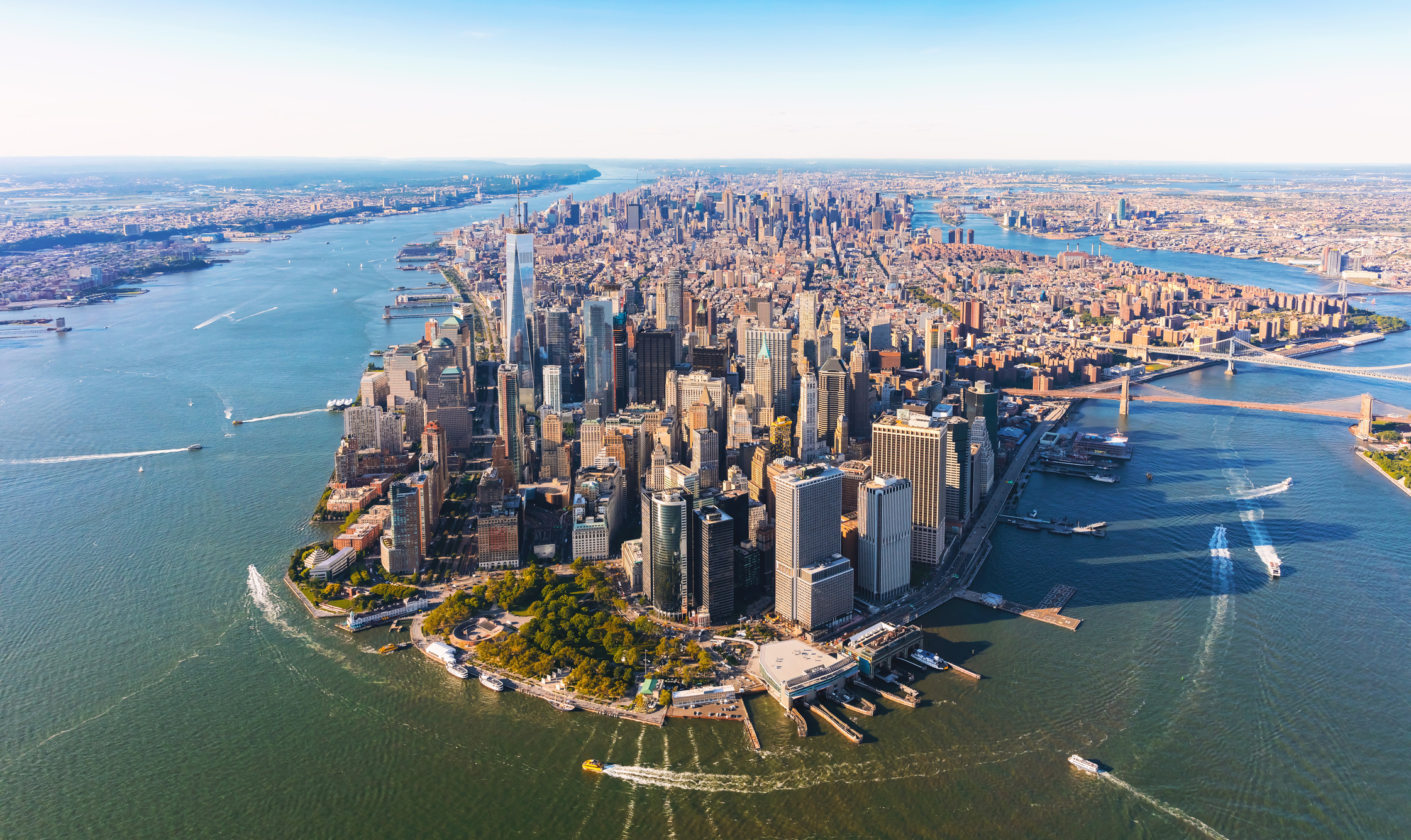 How Oakwood works for you
After joining Oakwood, each member is given direct access to the doctor such that initiating medical treatment is as easy as a text or a phone call. Same day appointments are provided when additional treated is needed. Since most problems can be addressed remotely, a trip to the doctor's office is frequently avoided. Mobile phlebotomy and pharmacy delivery services make the process even more effortless. At the same time, the unique training of an ER doctor as your primary provides peace of mind that no matter how complicated the illness or injury, you are covered as an Oakwood member. Rest assured a limited practice size guarantees the personalized service that Oakwood clients deserve.