What you Need from Modern Medicine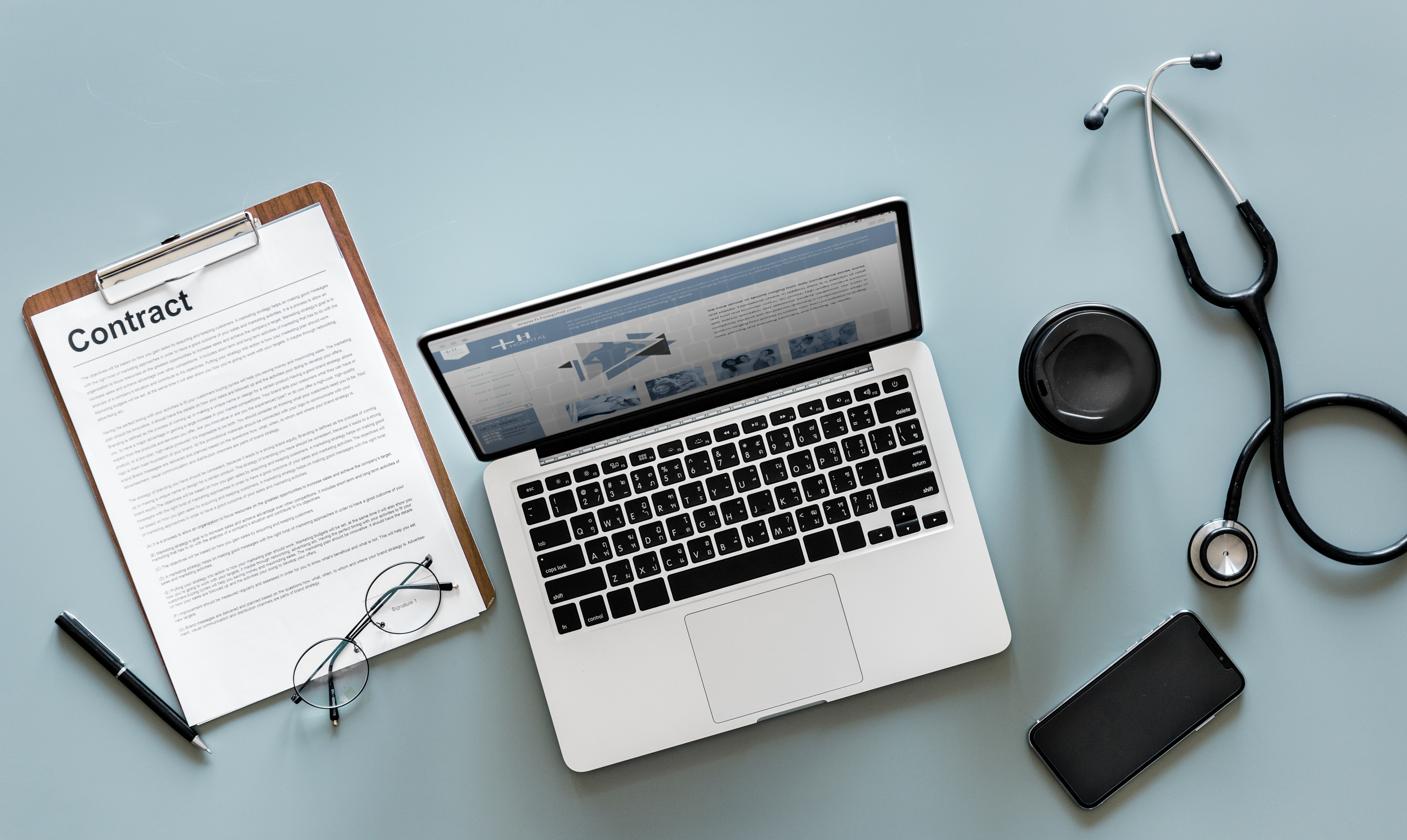 Oakwood members are ensured a comprehensive array of services from the straight forward to the highly complex. This includes, not only the standard primary care treatments, but also much more unique services. Some of the treatments typically would require more advanced technical skills and would be performed only in a specialist office or an emergency room. Oakwood members have peace of mind that whatever the problem their medical needs are covered. Below is a sample of the most common categories of services. Keep in mind that with Oakwood the scope of possible medical services is limitless.
EXPERTISE IN THE FOLLOWING
ADULT MEDICINE

PEDIATRICS

ORTHOPEDIC CARE

WOMENS HEALTH

GERIATRICS

CARDIOLOGY

GASTROENTEROLOGY

INFECTIOUS DISEASE

HORMONE REPLACEMENT THERAPY
INJURIES AND LACERATIONS

INTEGRATIVE MEDICINE

ANTI-AGING

PHYSICAL MEDICINE

REHAB CARE

TRAVEL MEDICINE

QUALITY OF LIFE

FITNESS COUSELING

SEXUAL HEALTH
EKG

IV THERAPY

LACERATION REPAIR

XRAY

LABORATORY TESTING
ASTHMA NEBULIZERS

URINE ANALYSIS

STD TESTING AND TREATMENT

STREP/FLU/MONO TESTING

ORTHOPEDIC SPLINTING/ CASTING
Exceptional care with the utmost convenience is the standard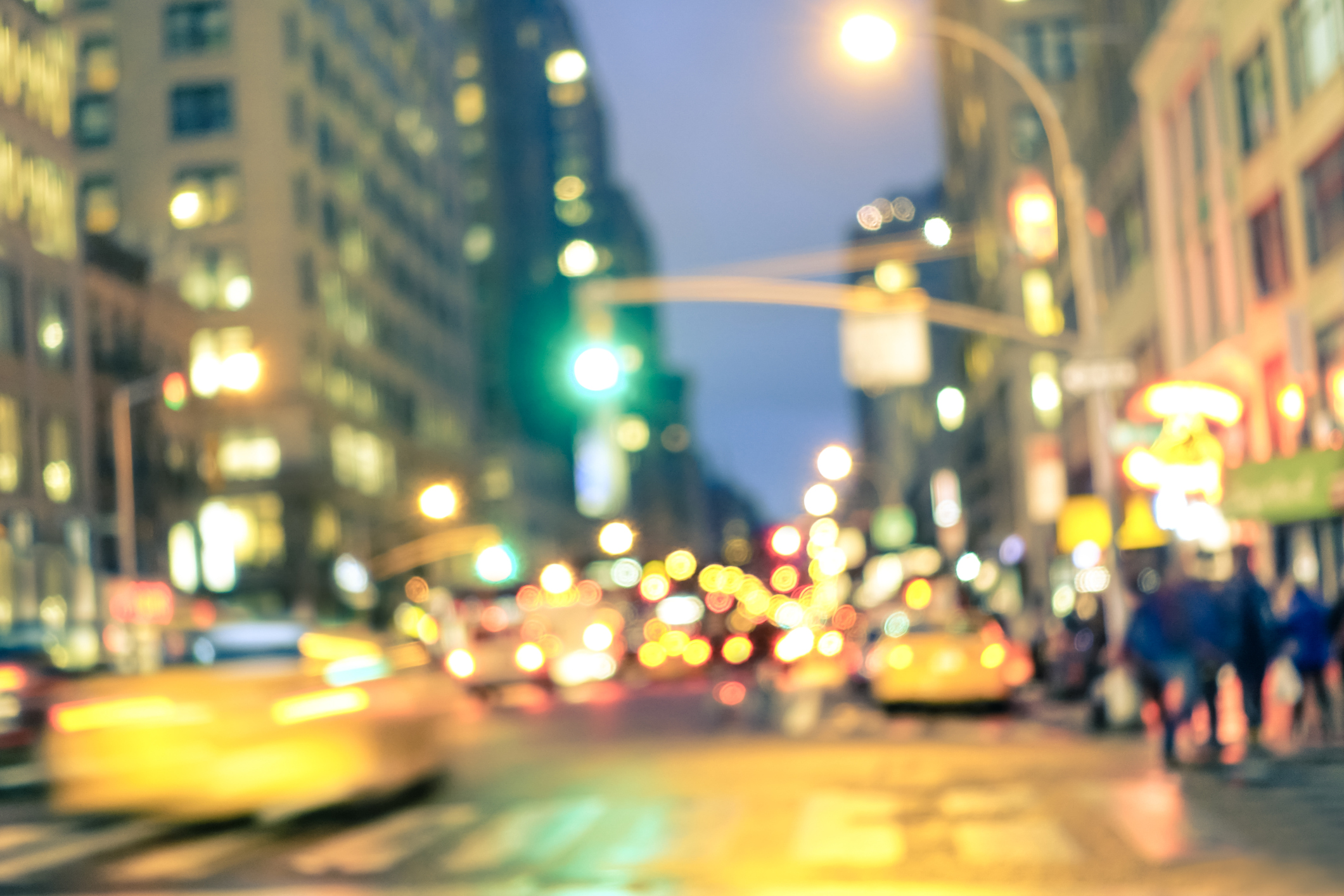 Why concierge medicine?
Becoming a member of a concierge practice is a decision to take your healthcare into the 21st century. Over the past few decades, science has demonstrated considerable progress in treating illnesses. Technology has brought advances like telemedicine, robotic surgery and electronic medical records have become standard tools for modern practices. Conversely, the antiquated model of office-based practice has not significantly evolved. Concierge medicine has created new modes of delivering healthcare that are considerably more efficient and patient centered. Combining the latest advances in medicine with readily available access to one's physician is the true definition of concierge medicine. In a concierge practice, patients, not insurance companies, are the doctor's priority. The result is an undeniable higher quality of care. It is inevitable that those who are fortunate enough to have their doctors spend more time with them will translate to a better healthcare experience. Choosing a concierge doctor is a choice for improving one's health.
"In the United States, the healthcare system is in need of significant repairs. The likelihood of these repairs happening in today's politically charged environment is pretty low. With people wanting quality medical care, in many ways, concierge medicine is becoming the optimal choice" -Forbes
Supply and Demand
It is fair to say that there are only a limited number of exceptional physicians in each US city. Thus, the emergence of concierge medicine is a simple case of supply and demand. With the limited supply of first rate medical providers as well as a greater demand from the more knowledgeable healthcare consumer the market for personalized concierge healthcare has grown substantially. And while specialists abound, finding those who can expertly manage a patient's complete healthcare is most difficult. In fact, there has been a constant increase in shortage of primary care doctors in the US over the past 20 years. It is therefore inevitable that the most skilled doctors will move away from the traditional insurance based model of practice, ultimately causing a shift to the concierge model of medicine.